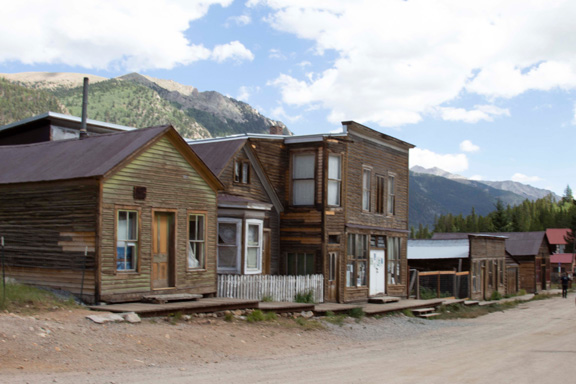 Original buildings in the still occupied town of Creede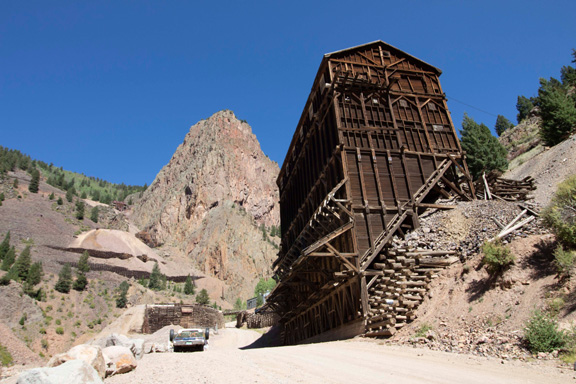 The massive mill at the Holy Moses mine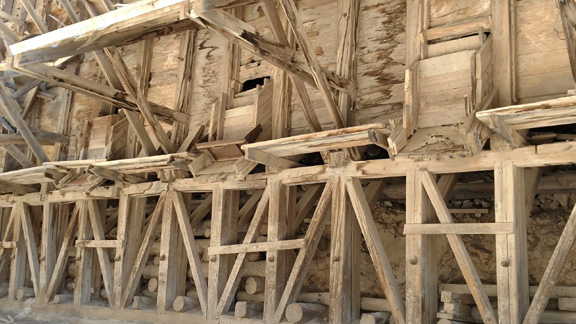 Closer view of the Holy Moses mine mill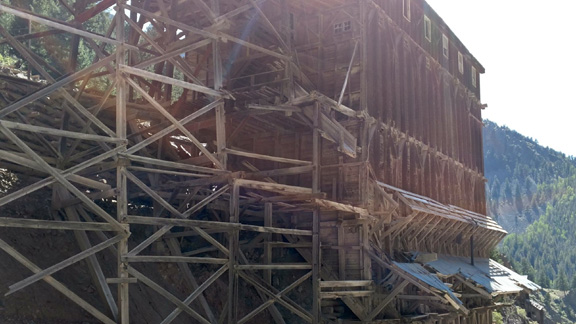 Another view of the mill


The town of Creede is still occupied. However, the mining area North of Creede is abandoned. Gold, Silver and Zinc were all mined in Creede after a rich discovery in 1889 by Nicholas J. Creede while he was panning a stream. Although Silver was the dominate ore, Creede survives to this day with many mining structures remaining north of the town. The town itself contains many original buildings and has become a popular tourist spot. The mines and mills may be abandoned, but you will see other visitors as you explore the area.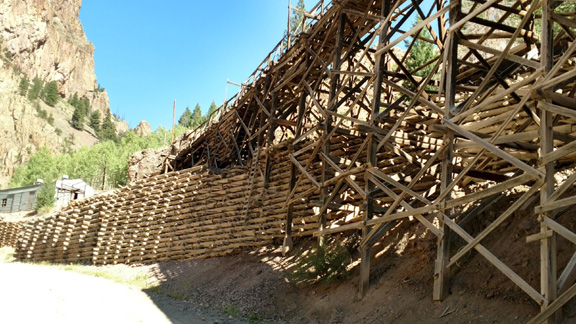 Too much mill for one picture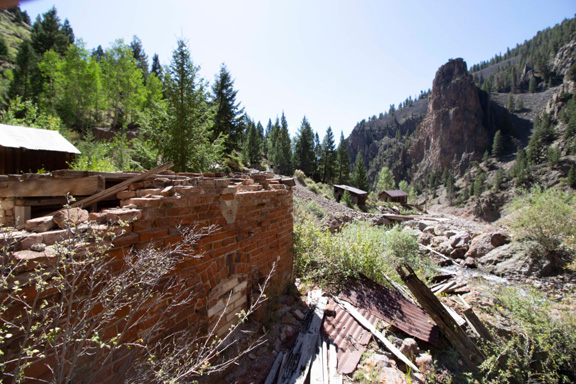 Several structures in the small canyon.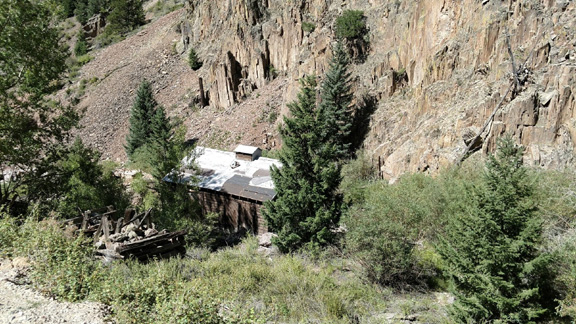 Another building in the canyon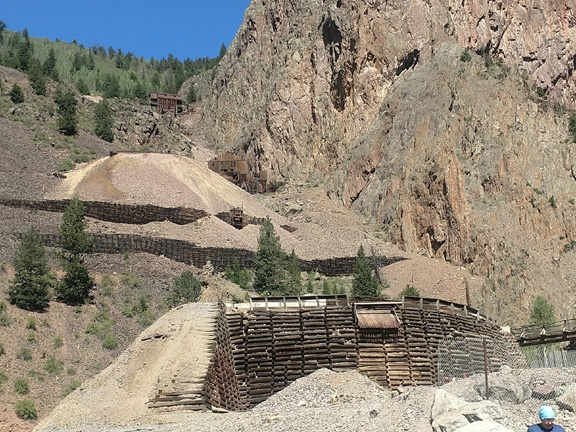 View up the canyon.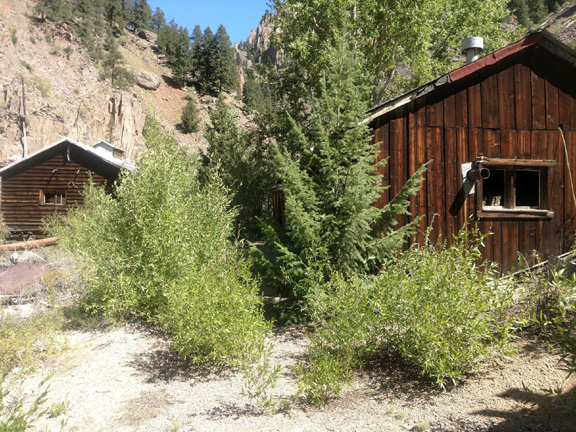 More Old Buildings


More Creede, CO (page two)

Back To Main Page
"center">